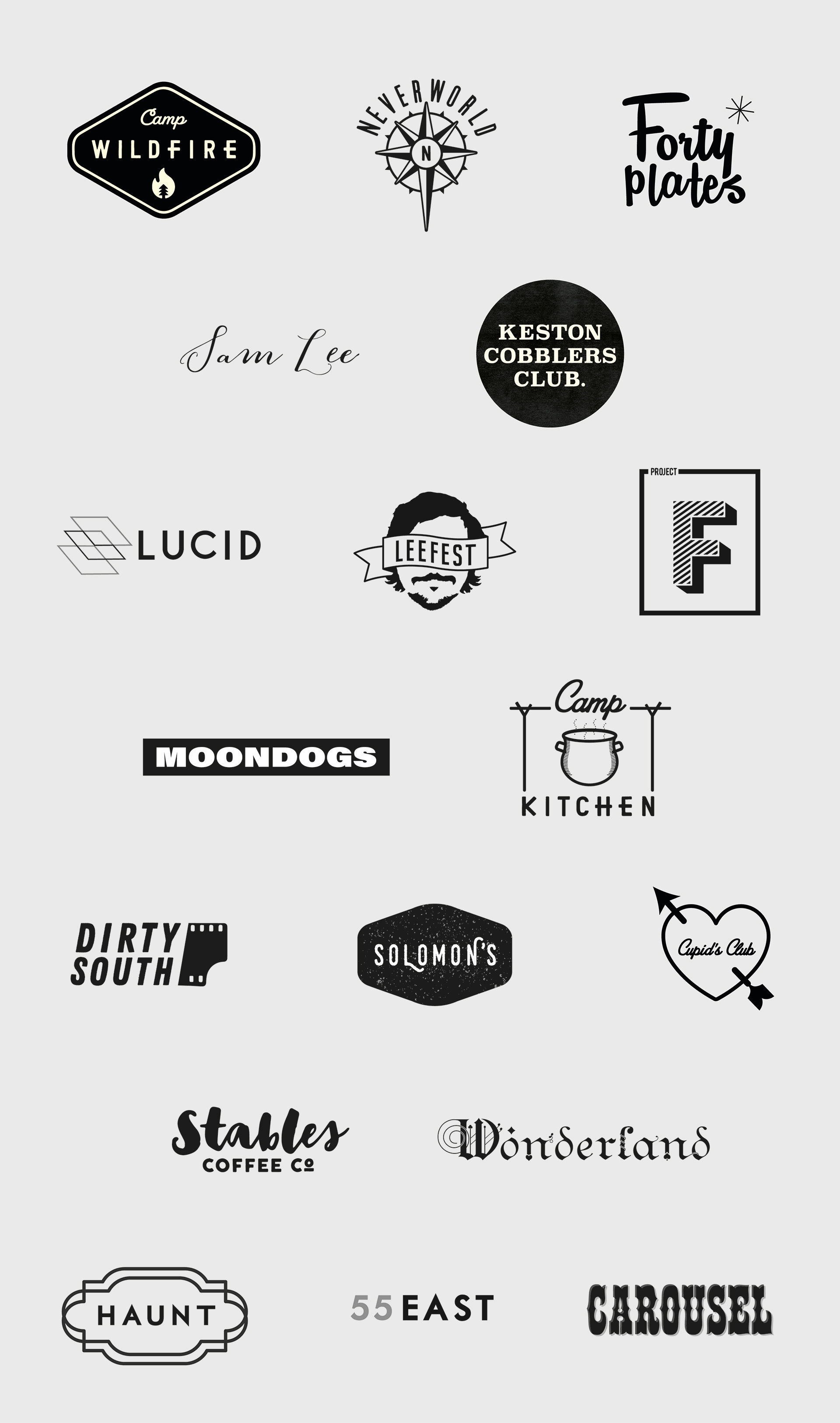 In 2015, myself and a friend founded Camp Wildfire; a one-of-a-kind Adventure Festival experience for Adults
with the emphasis on experiencing life as we used to do as children.
By creating a brand from scratch and Creative Directing every aspect of it since then, my skills and work ethic have sky-rocketed!
Since then we have grown exponentially - with over 2000 guests, and over 80,000-strong digital community.

Within Camp Wildfire I am responsible for:  
• Brand identity, 
• Graphic, print and digital design, 
• Costume and set design
• Production design.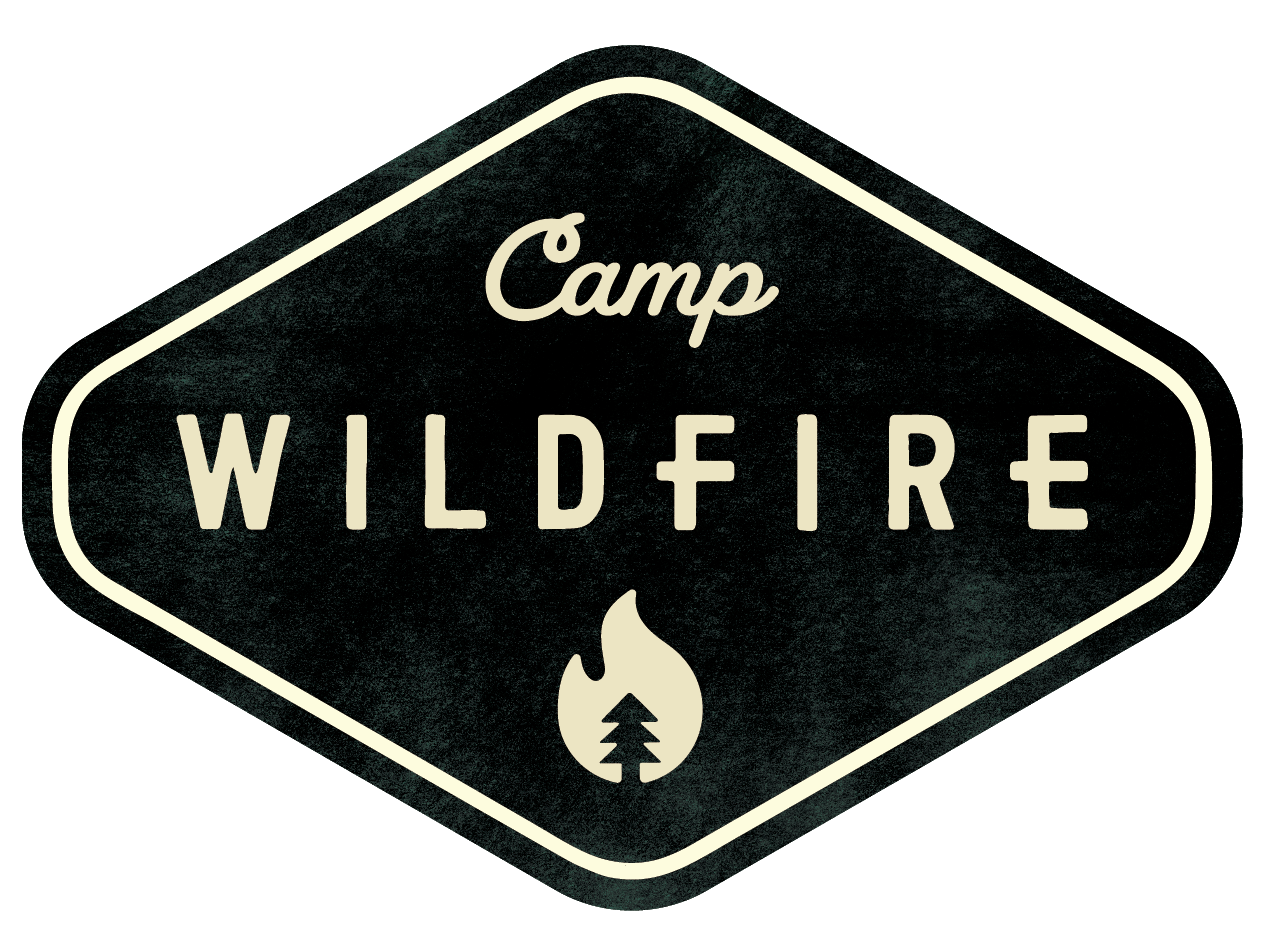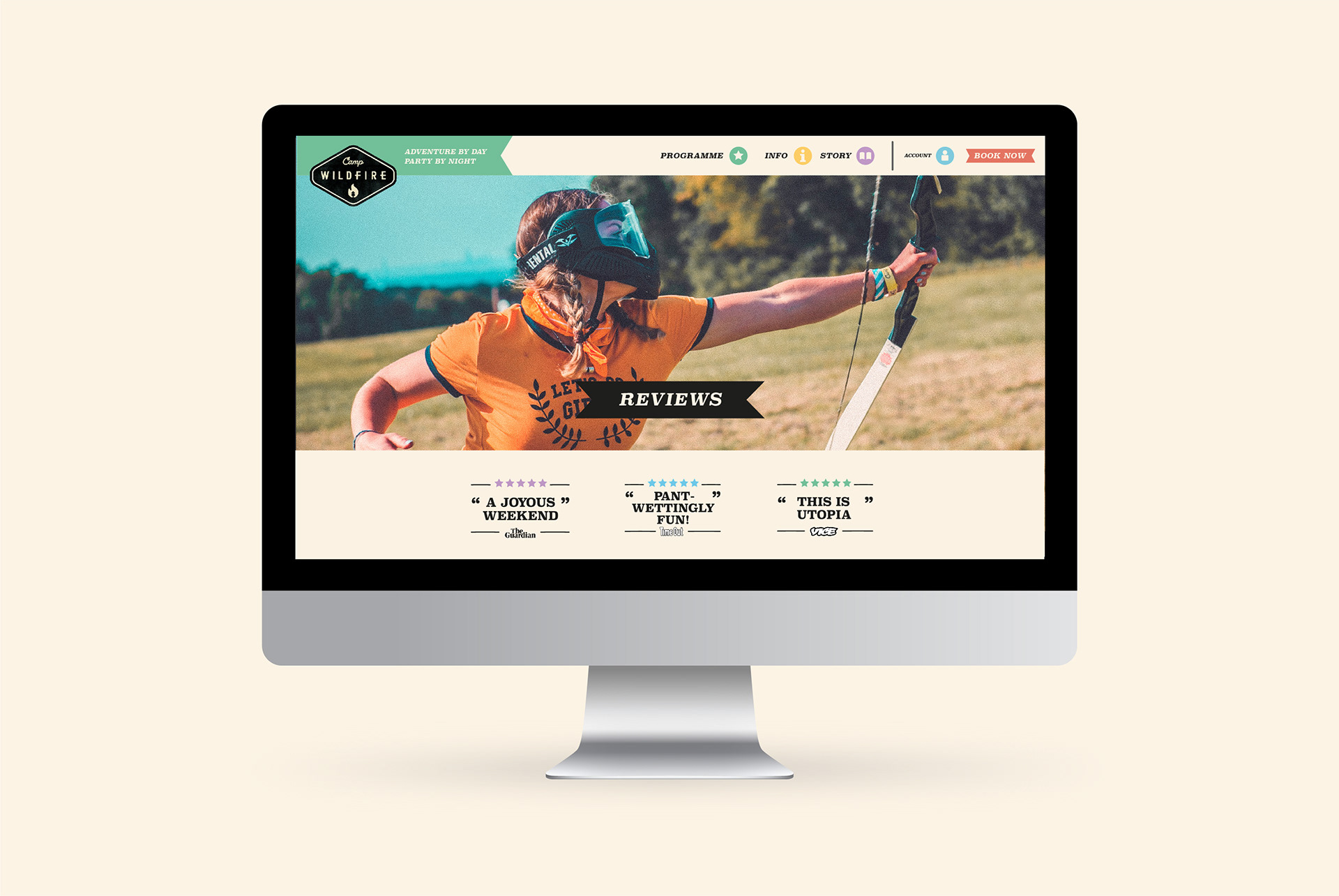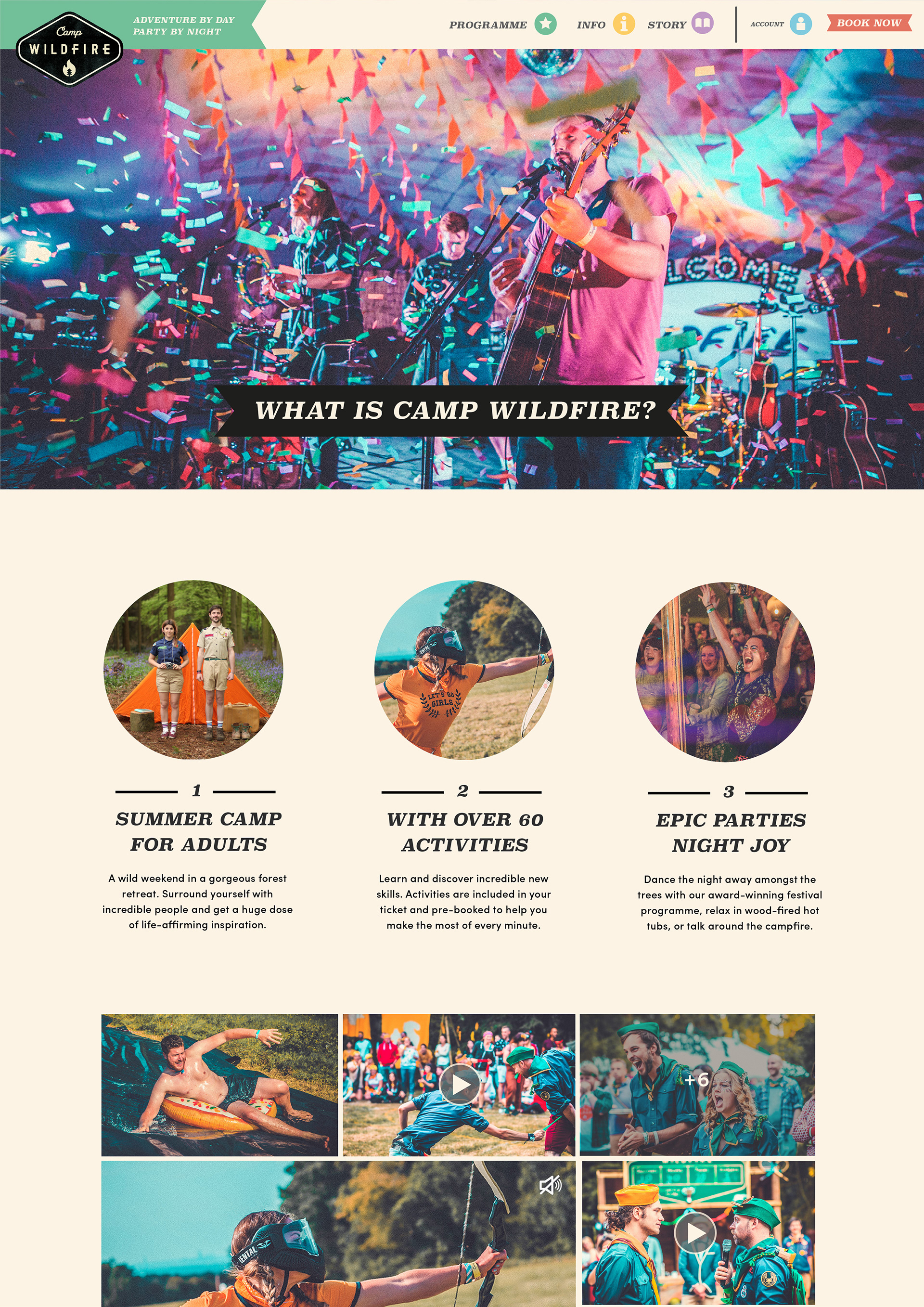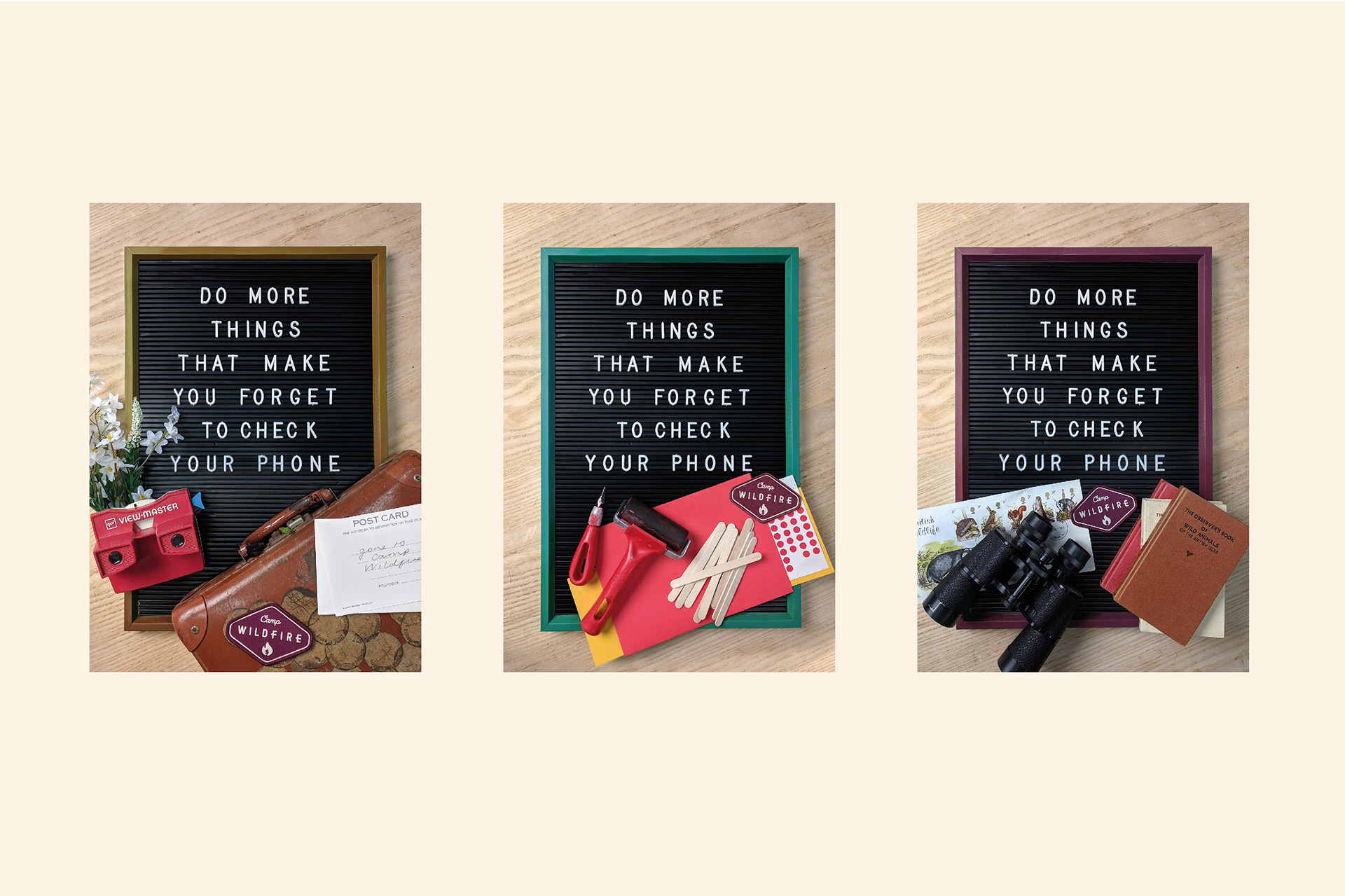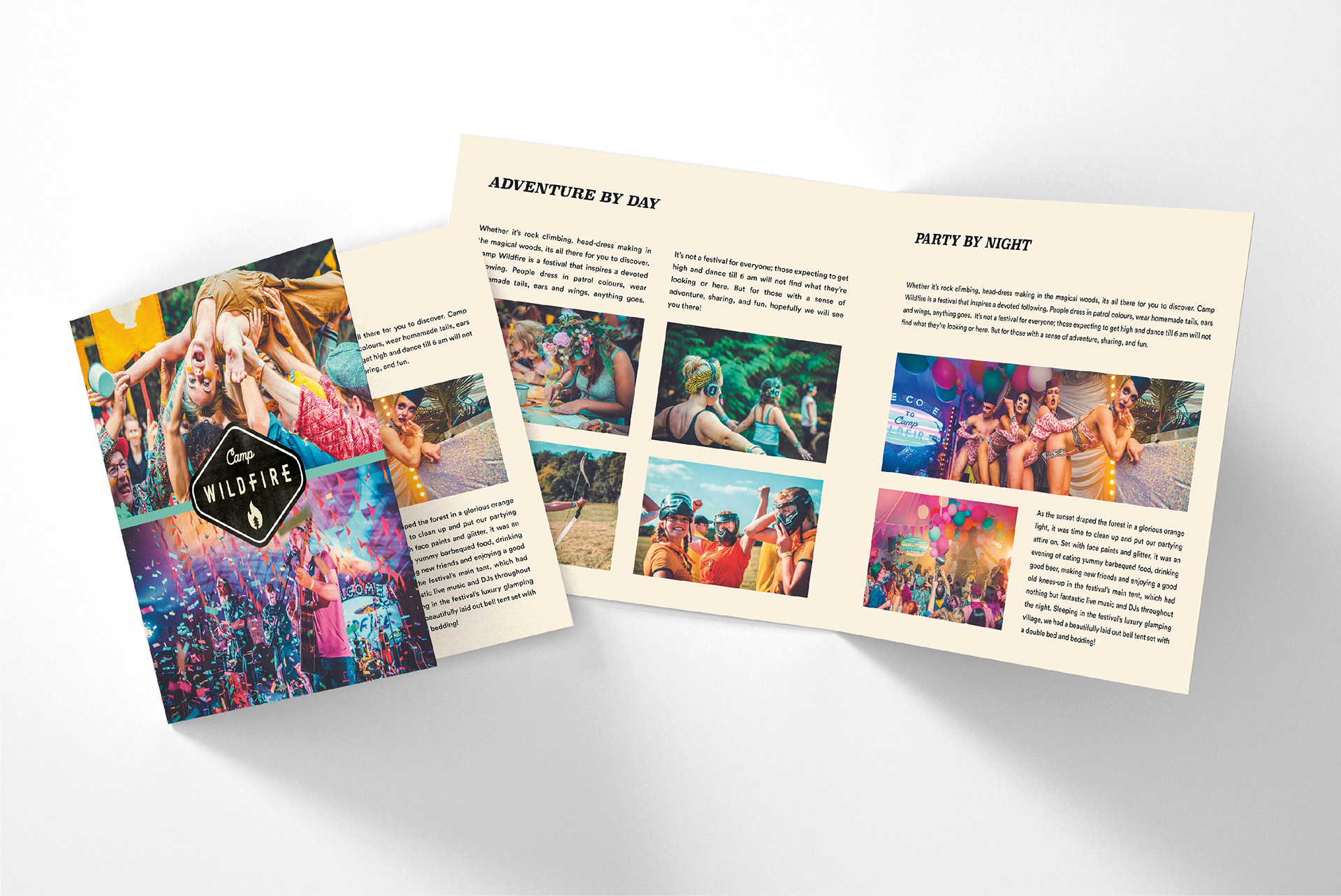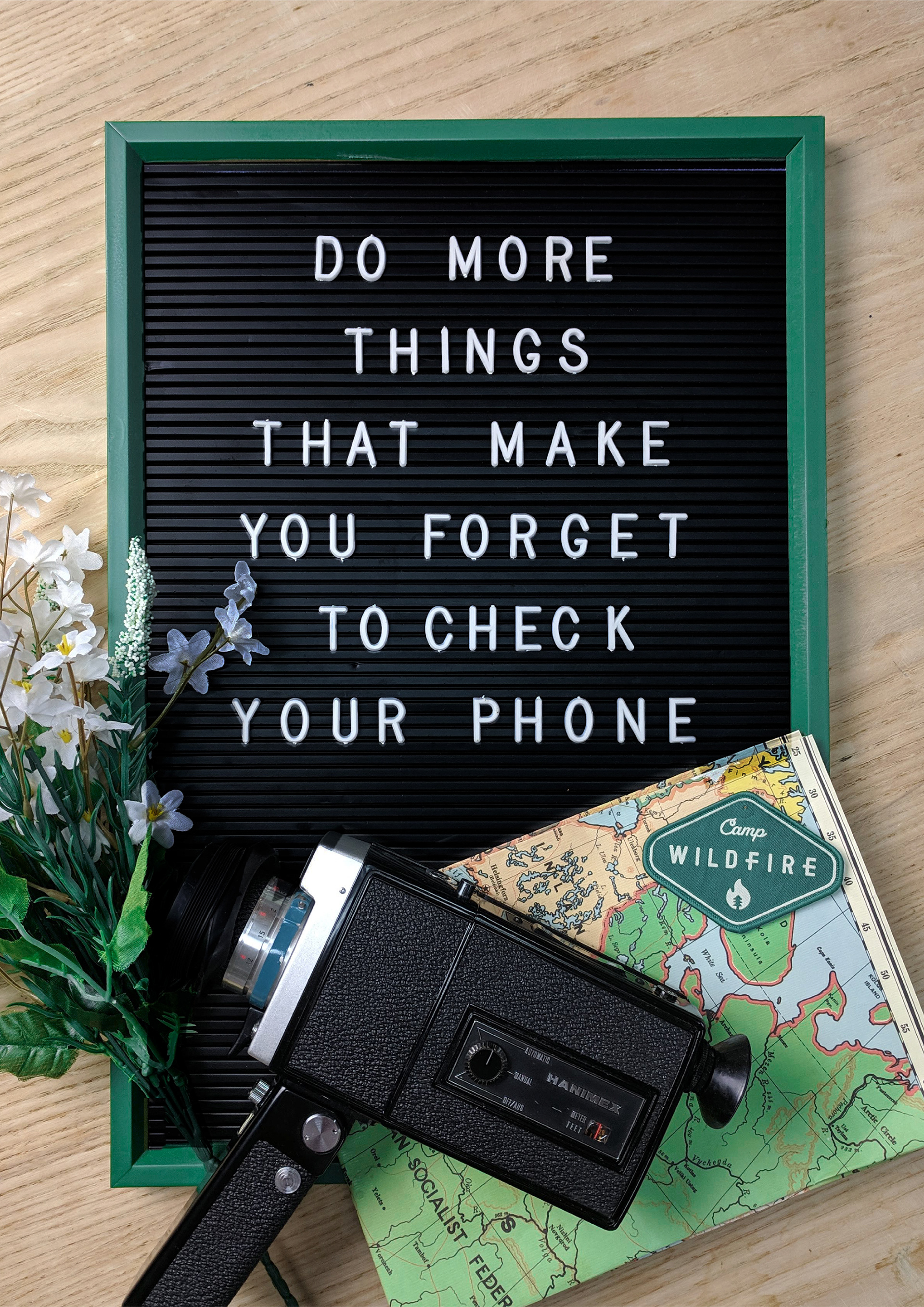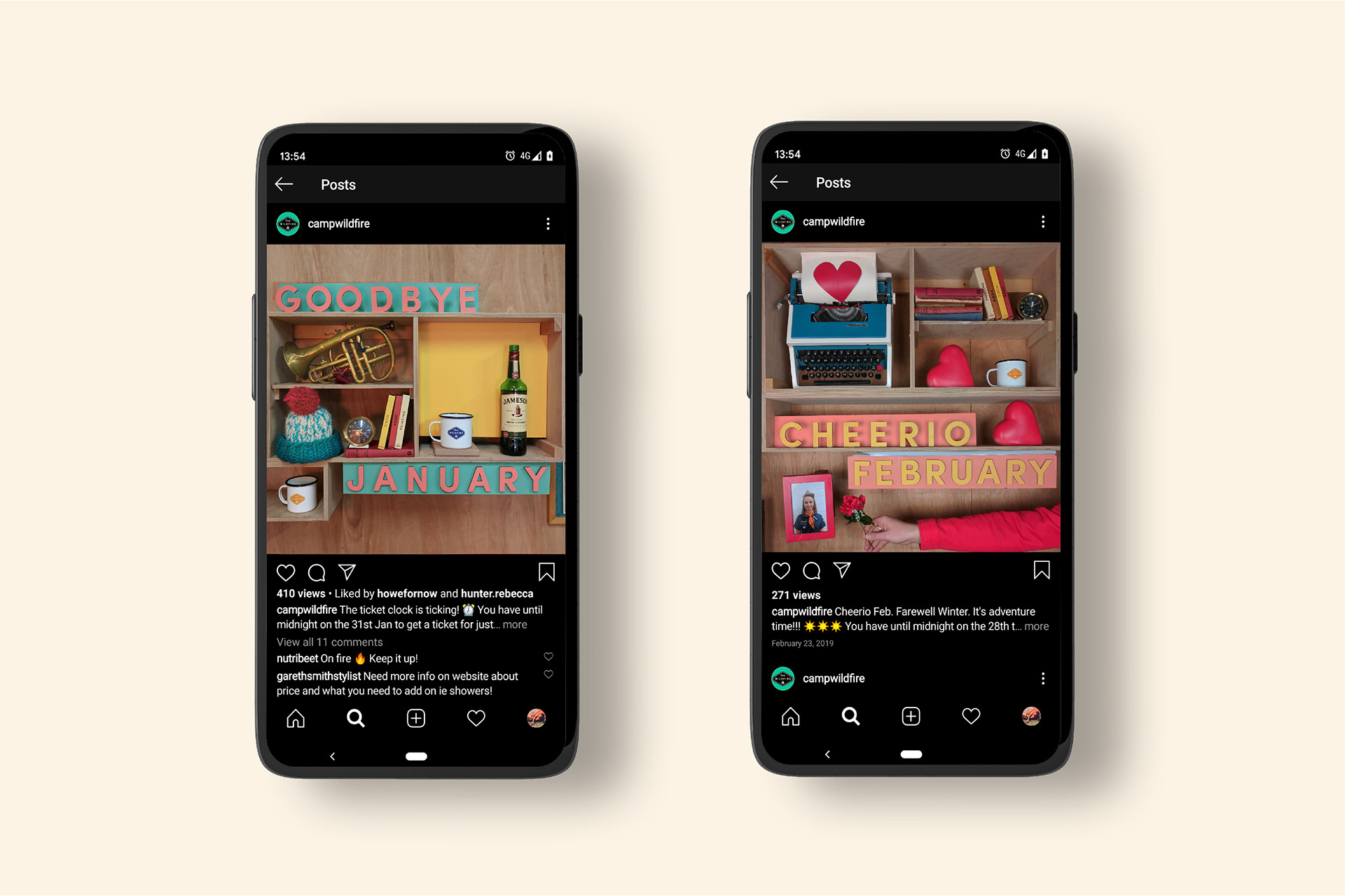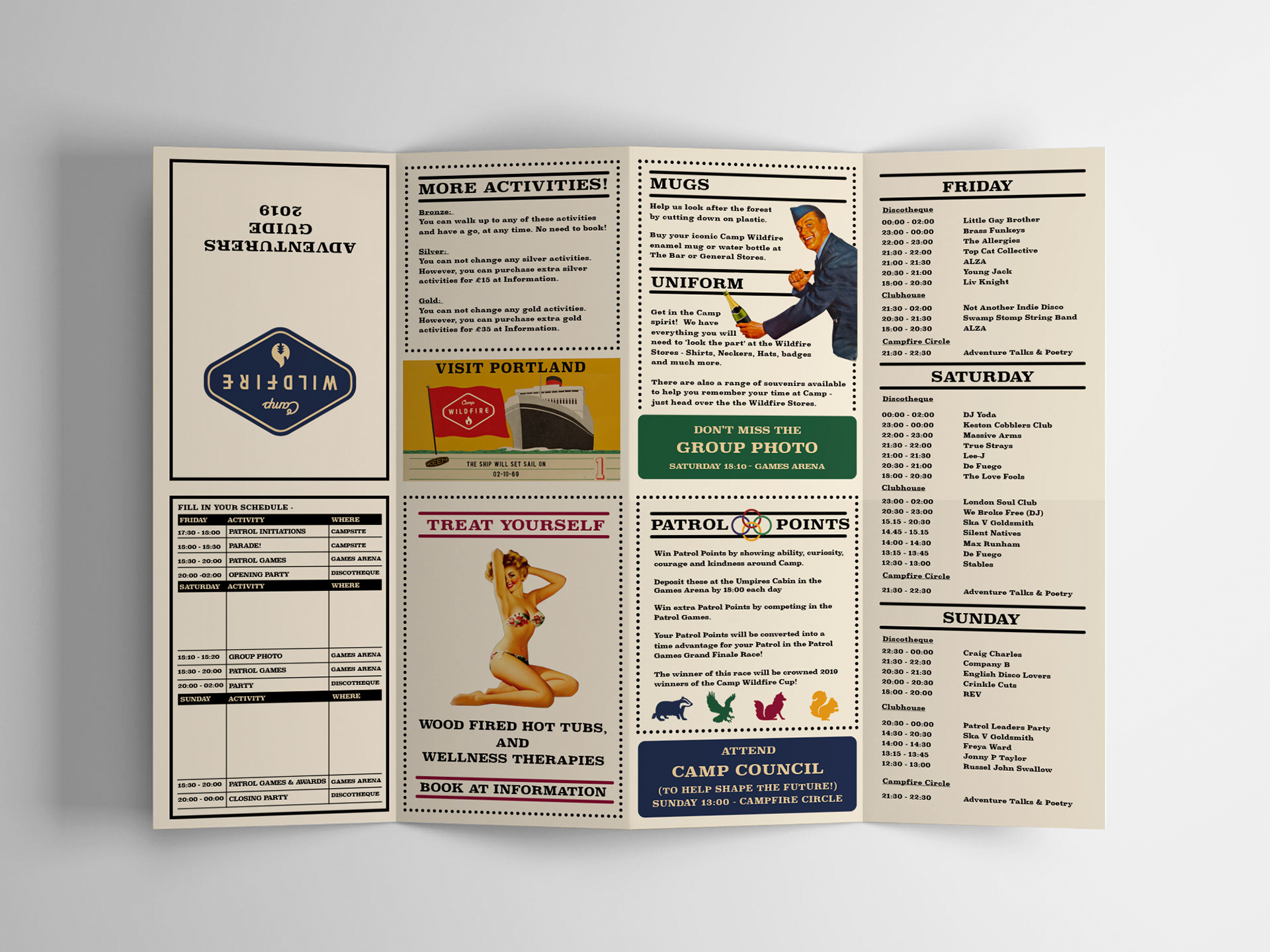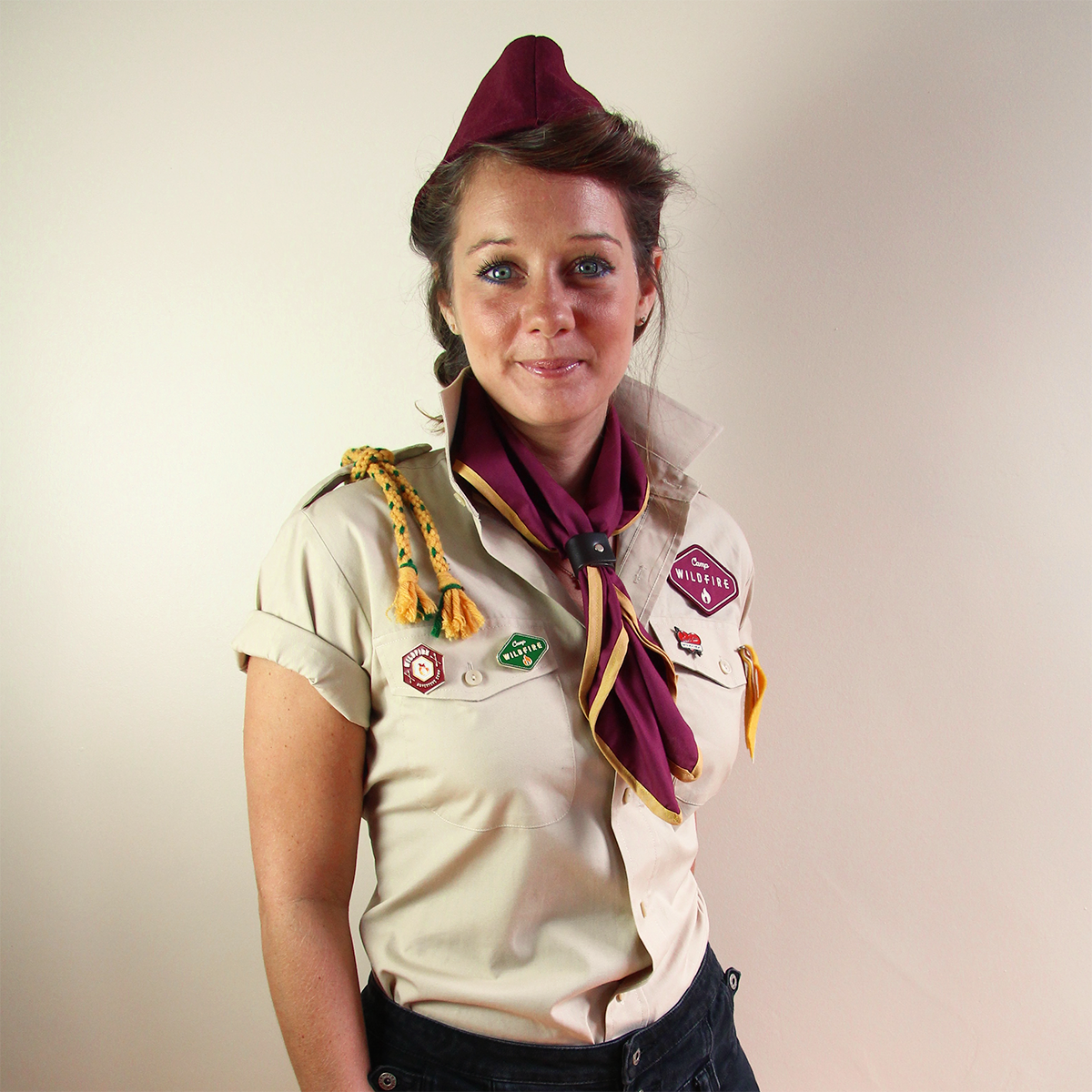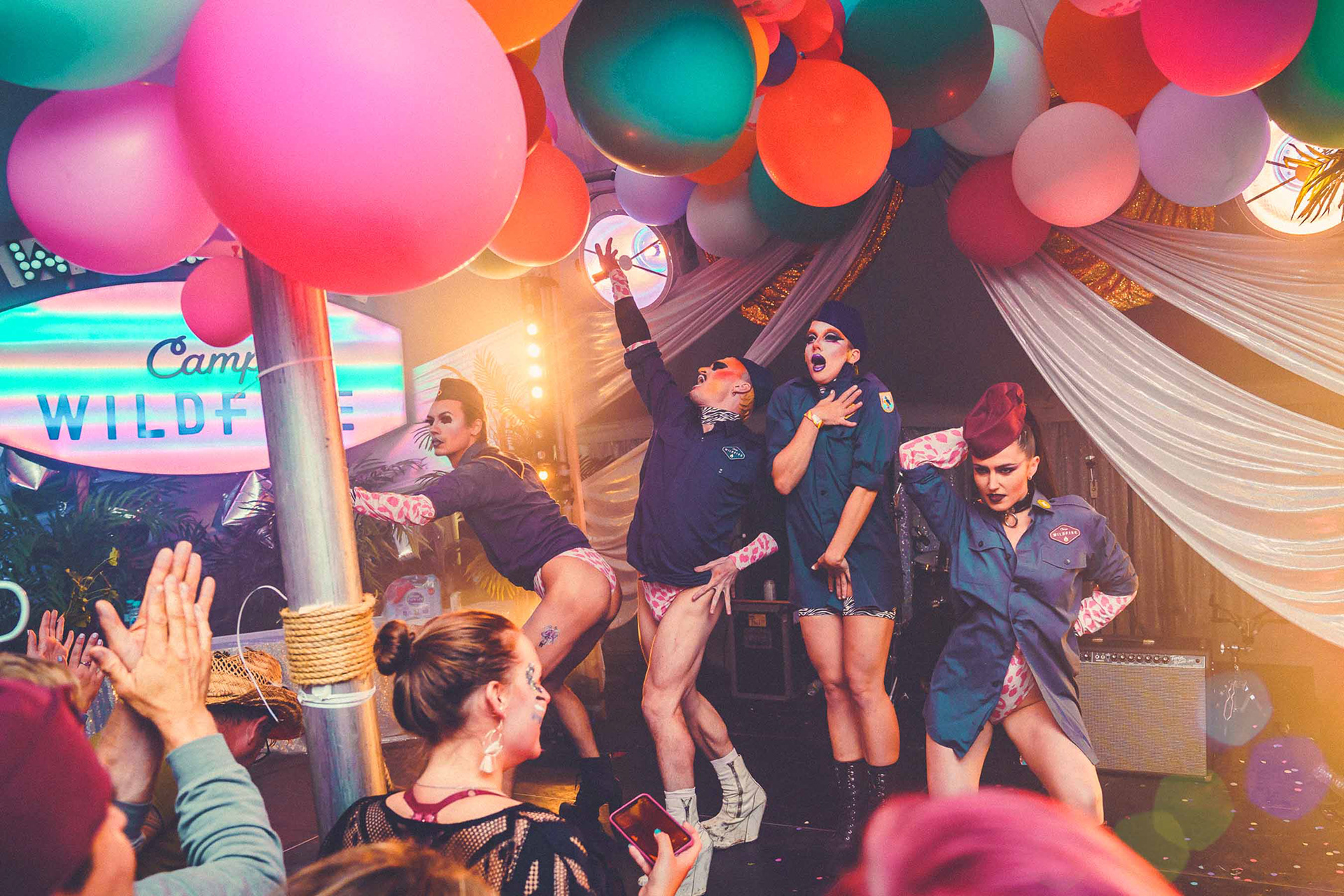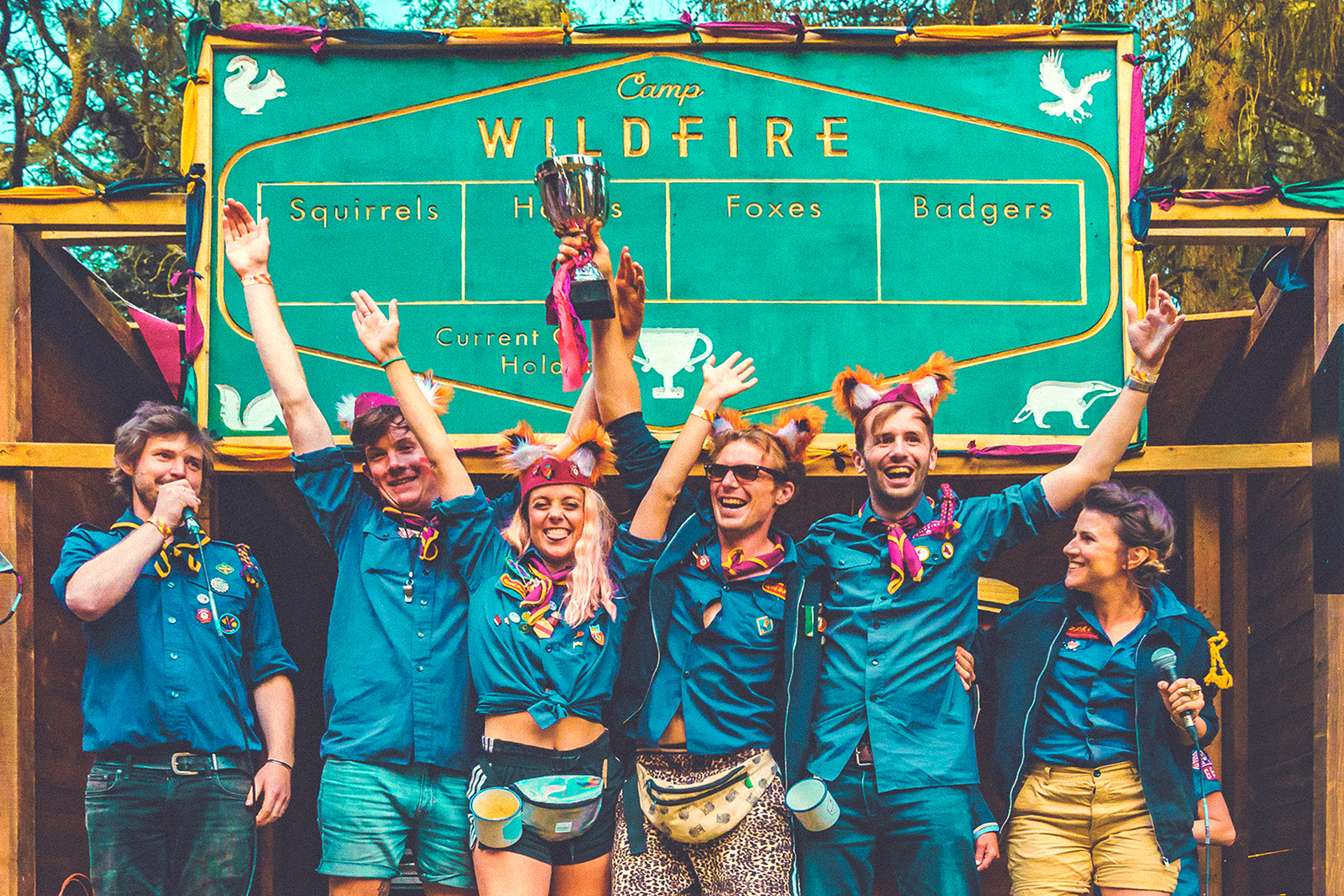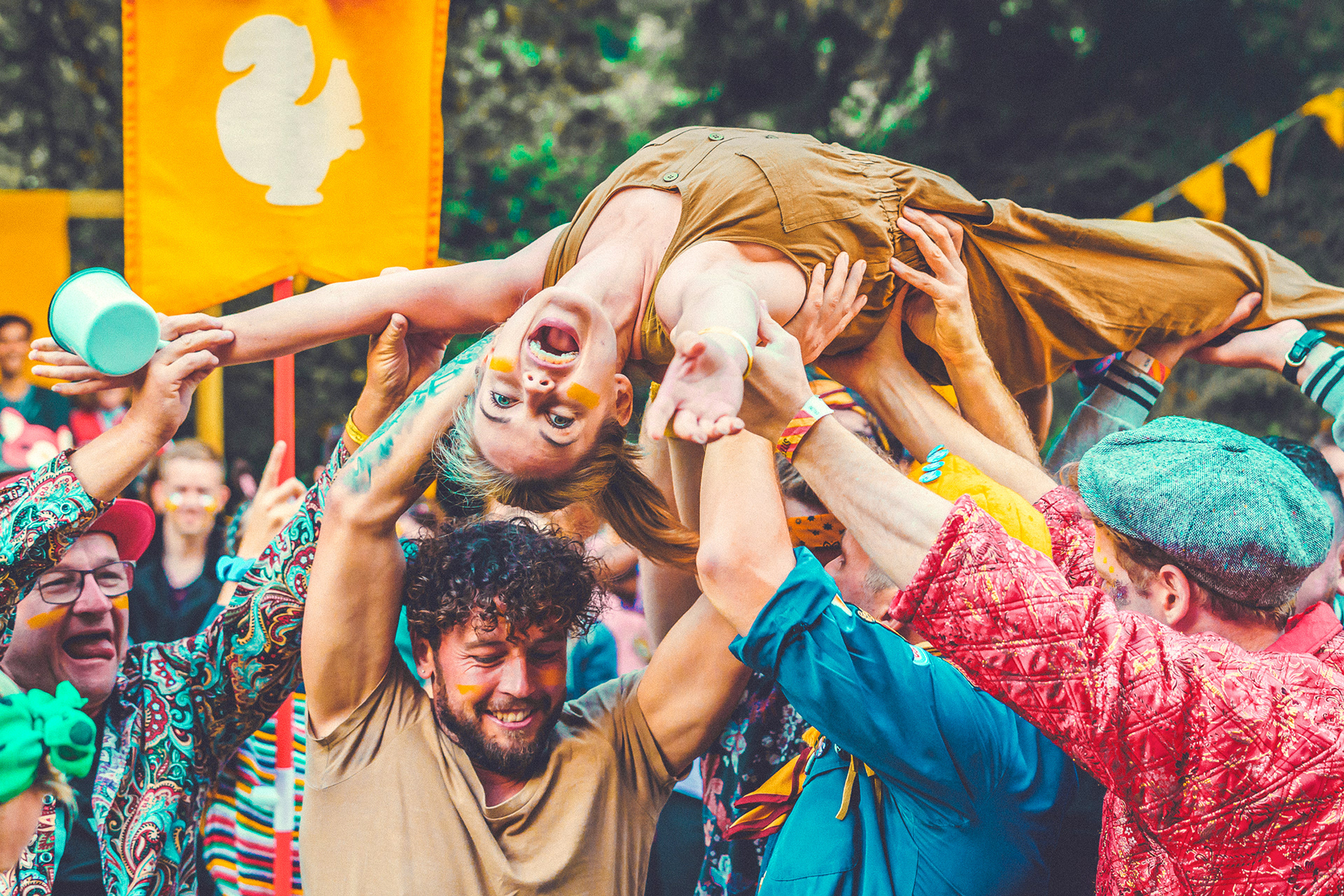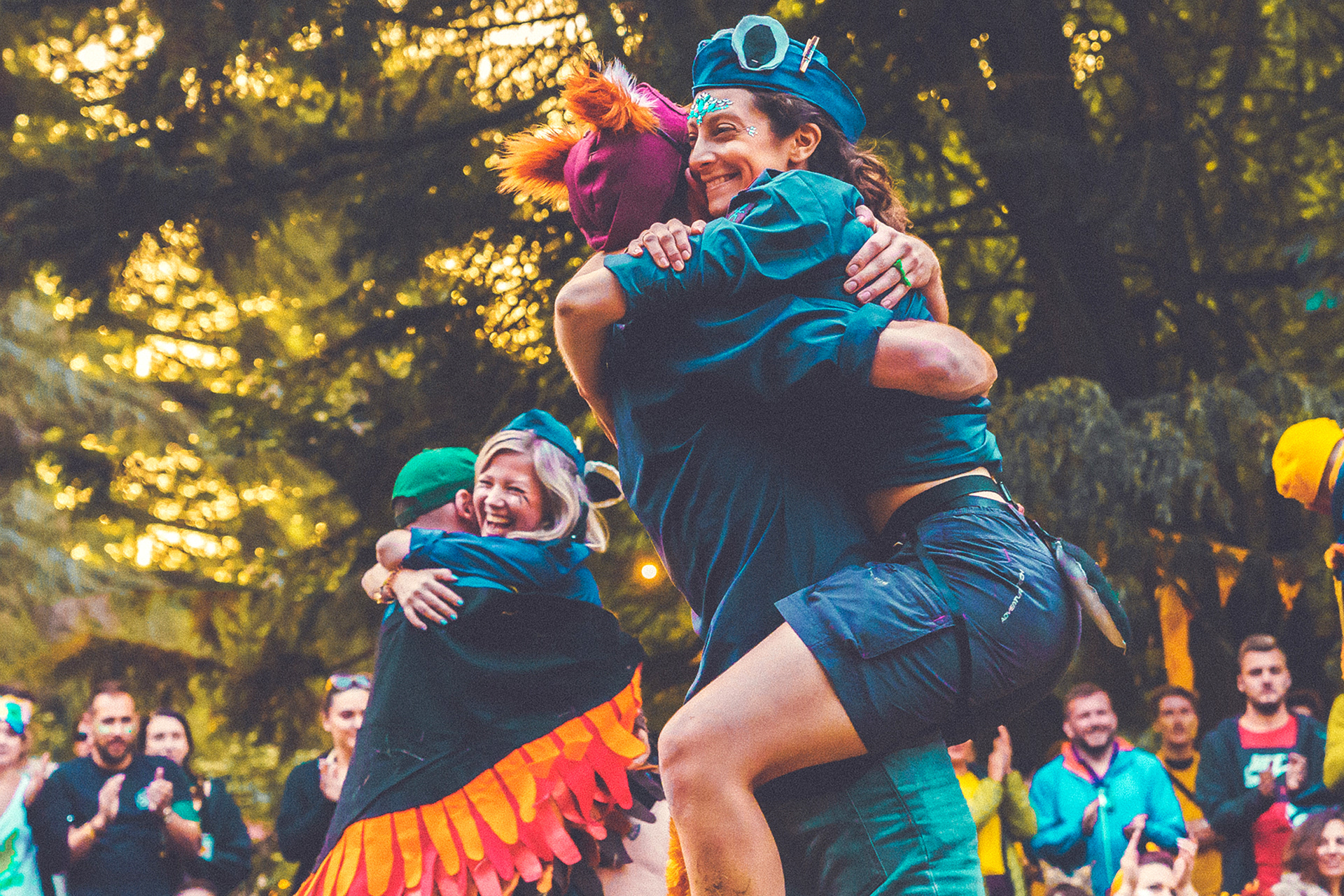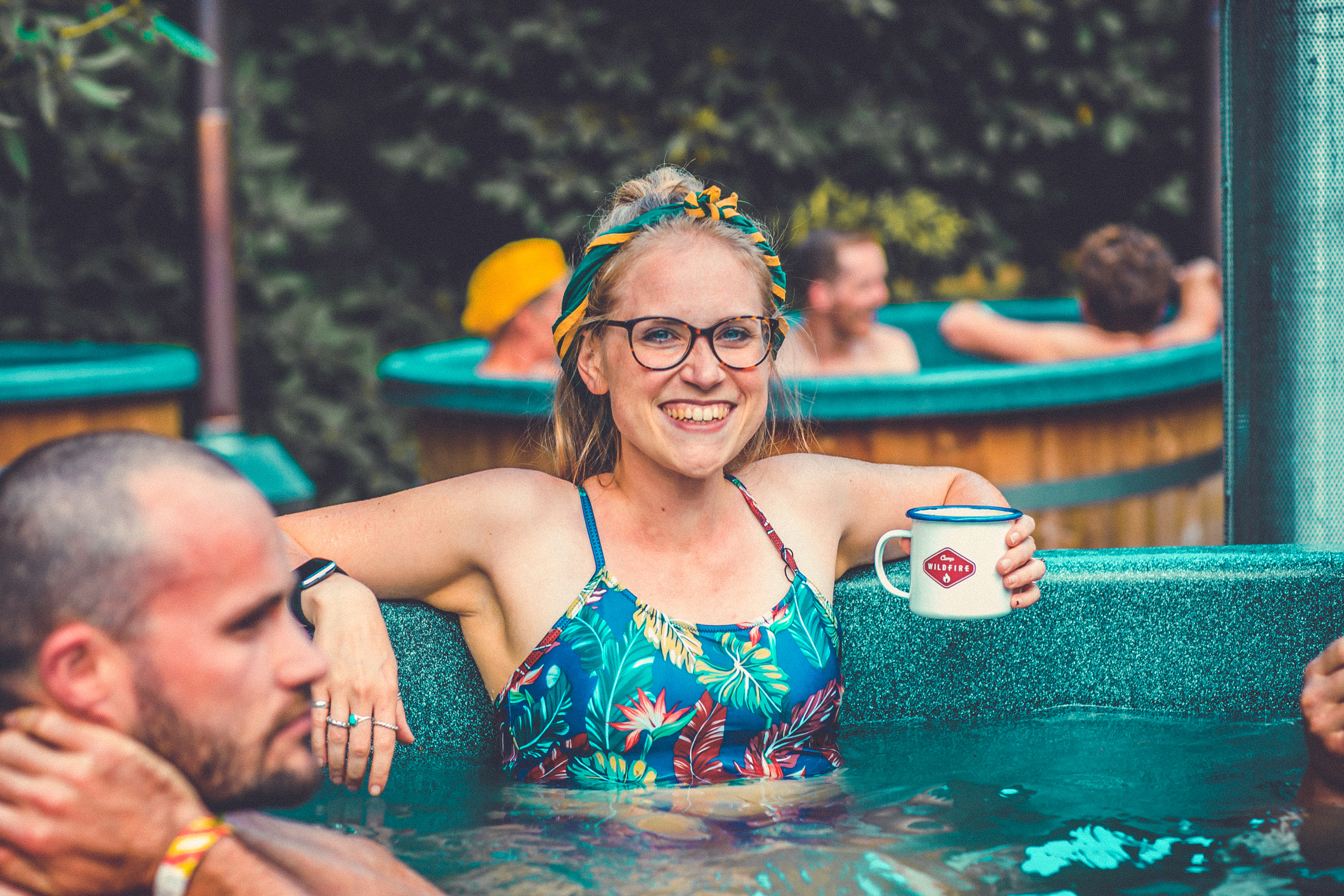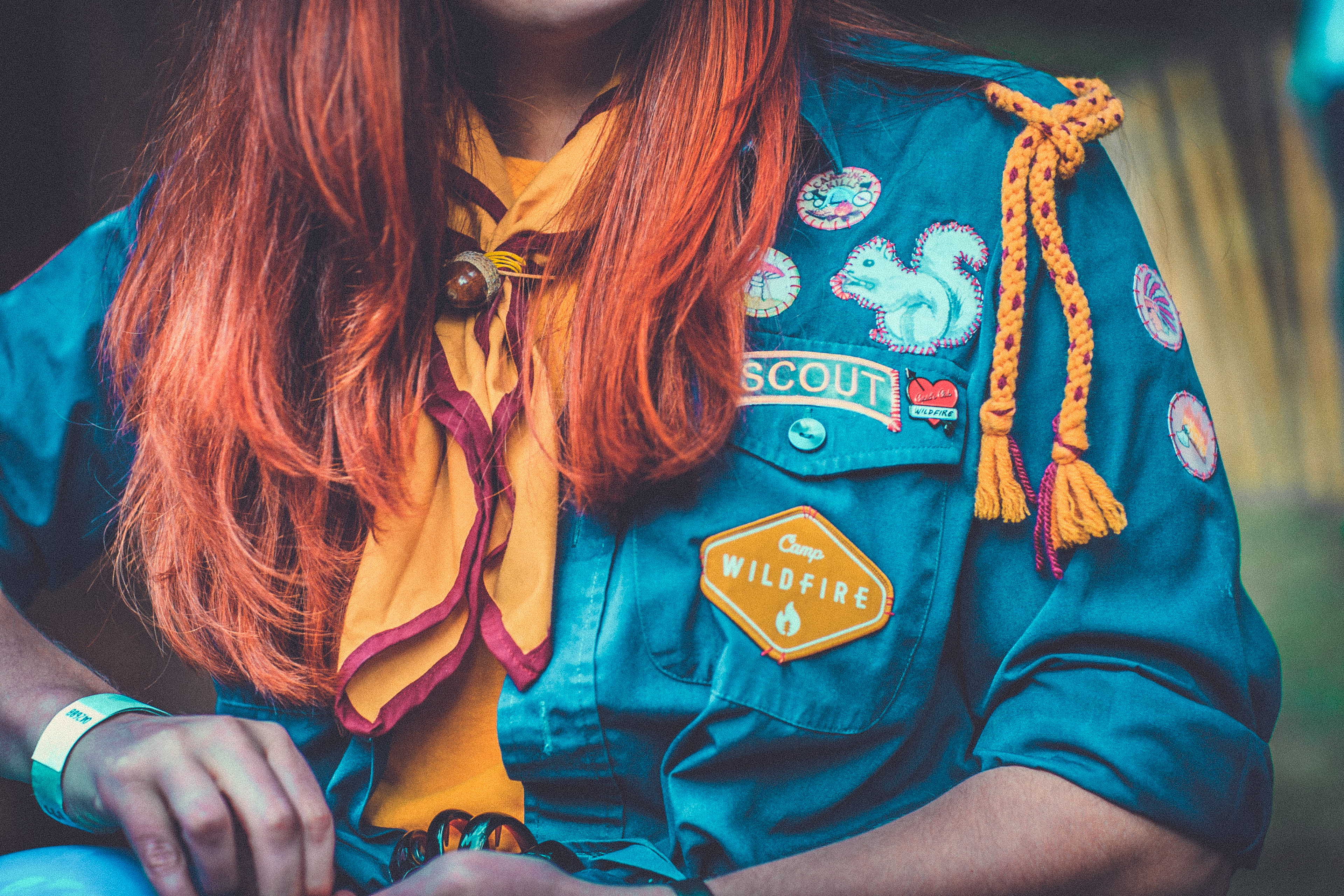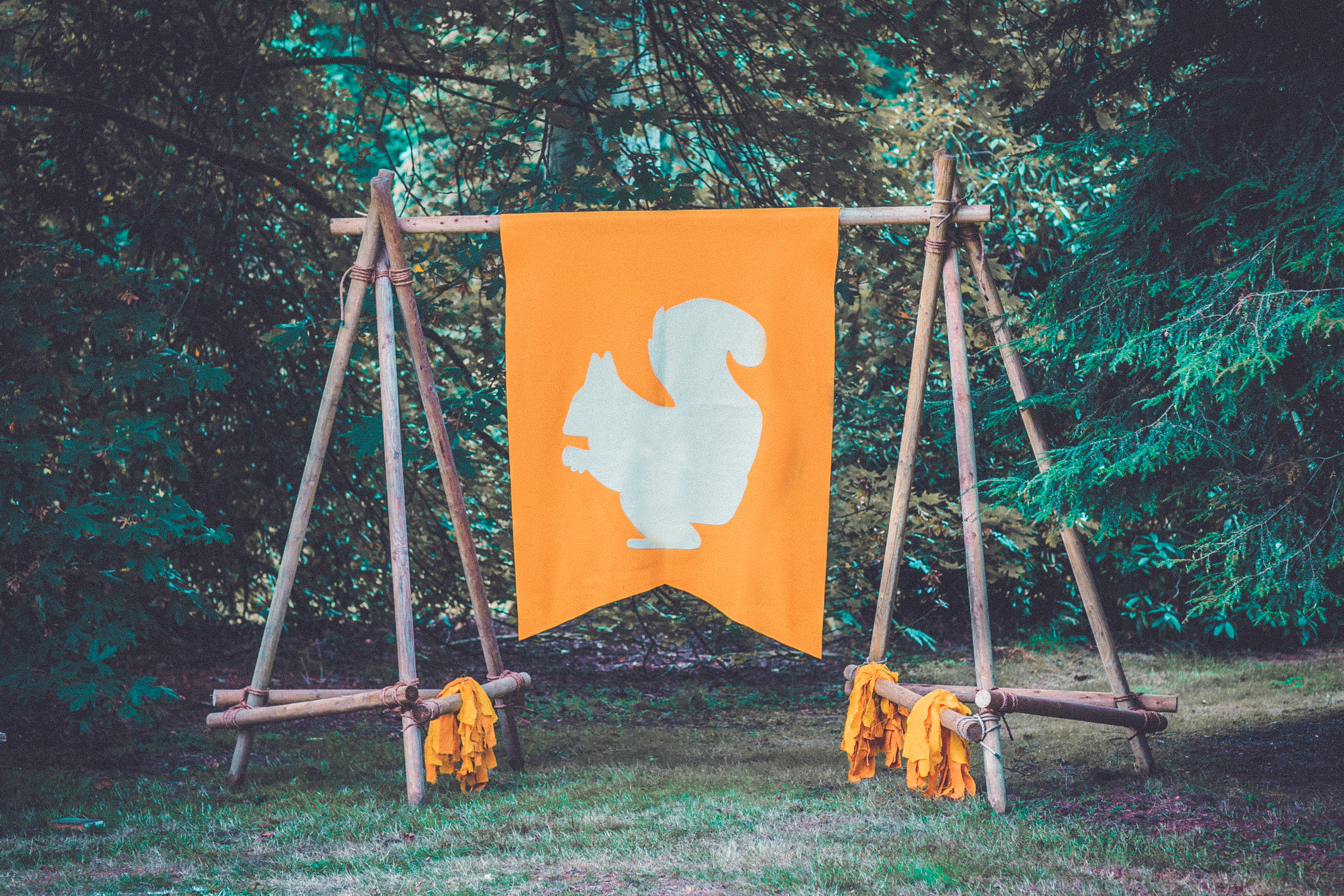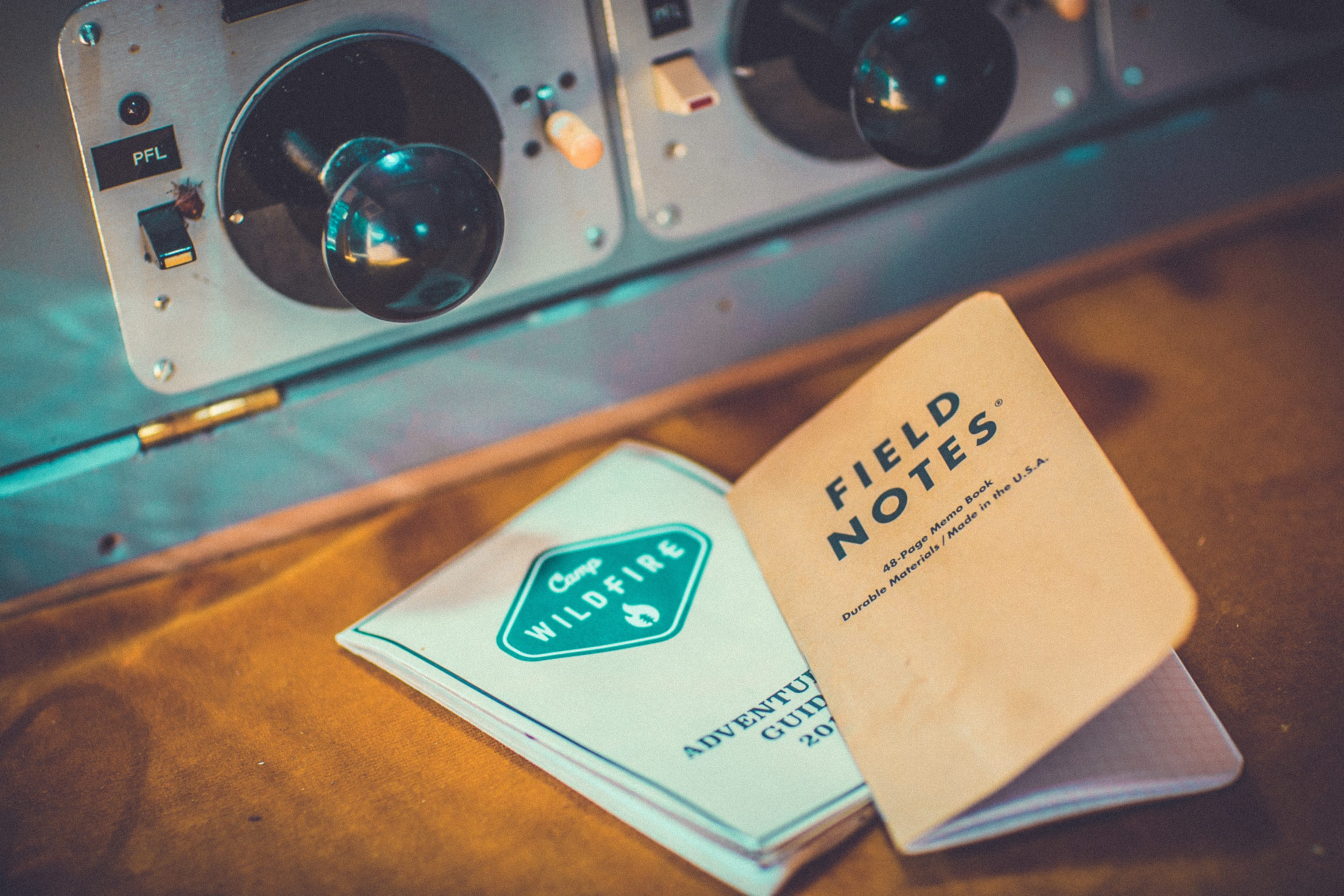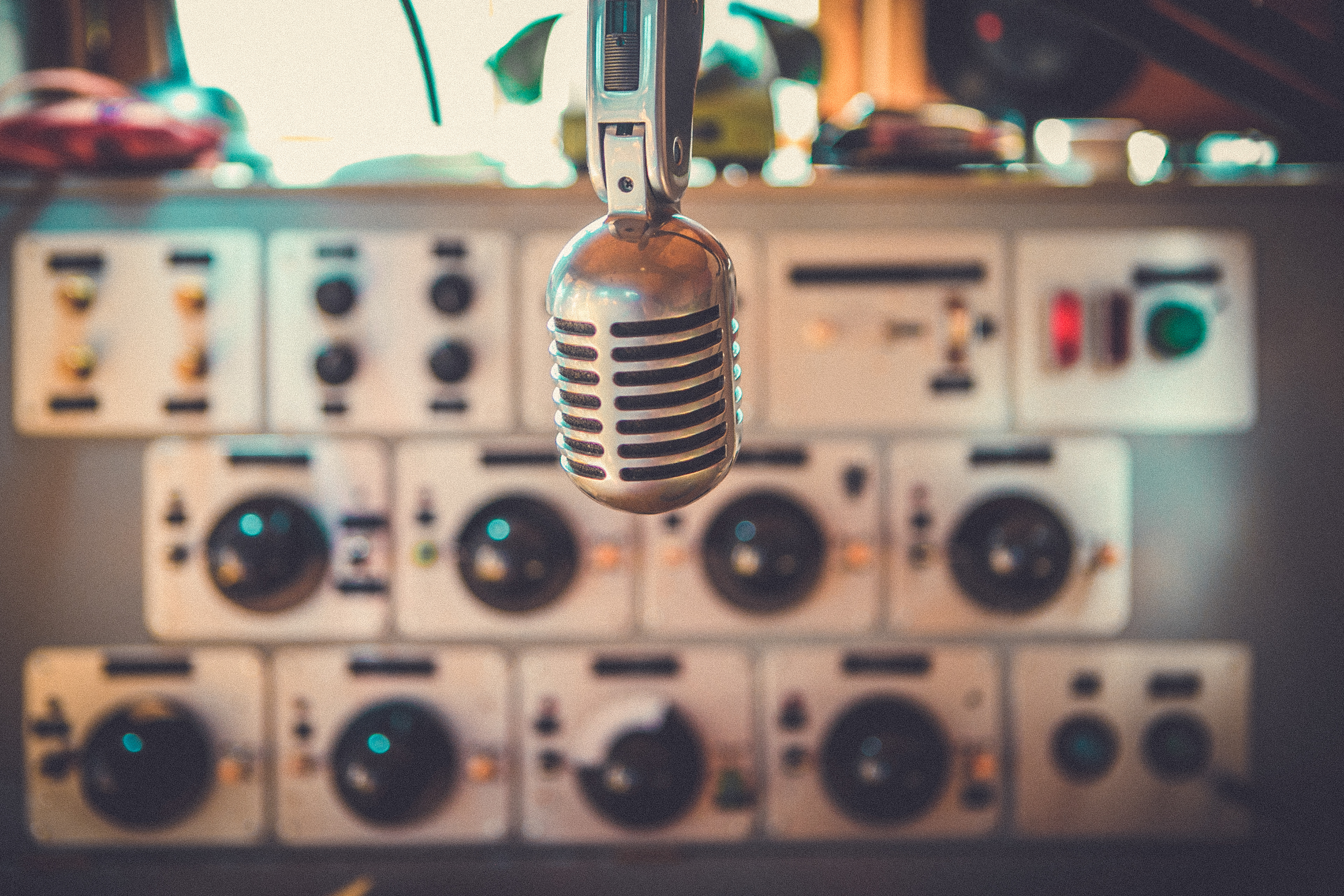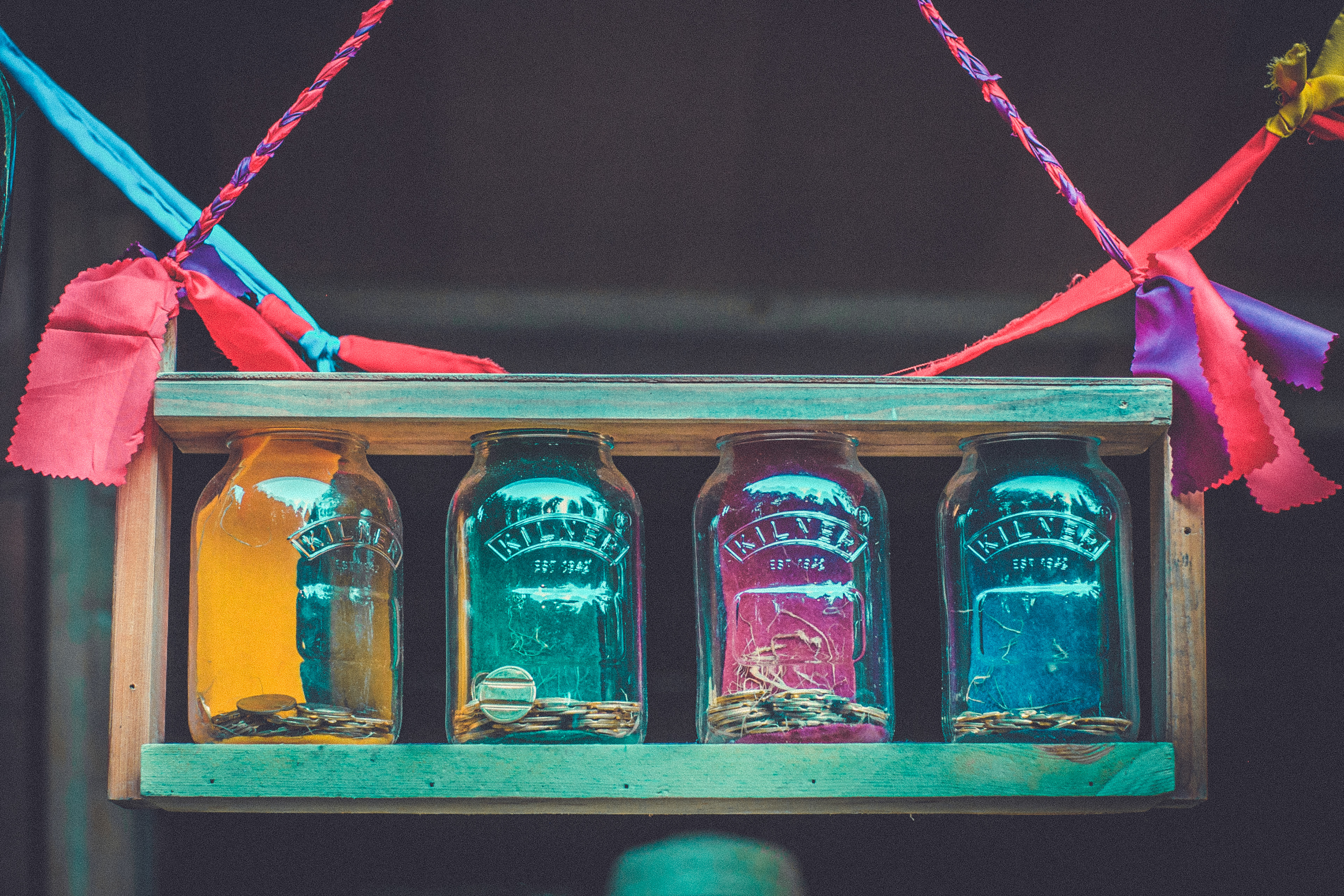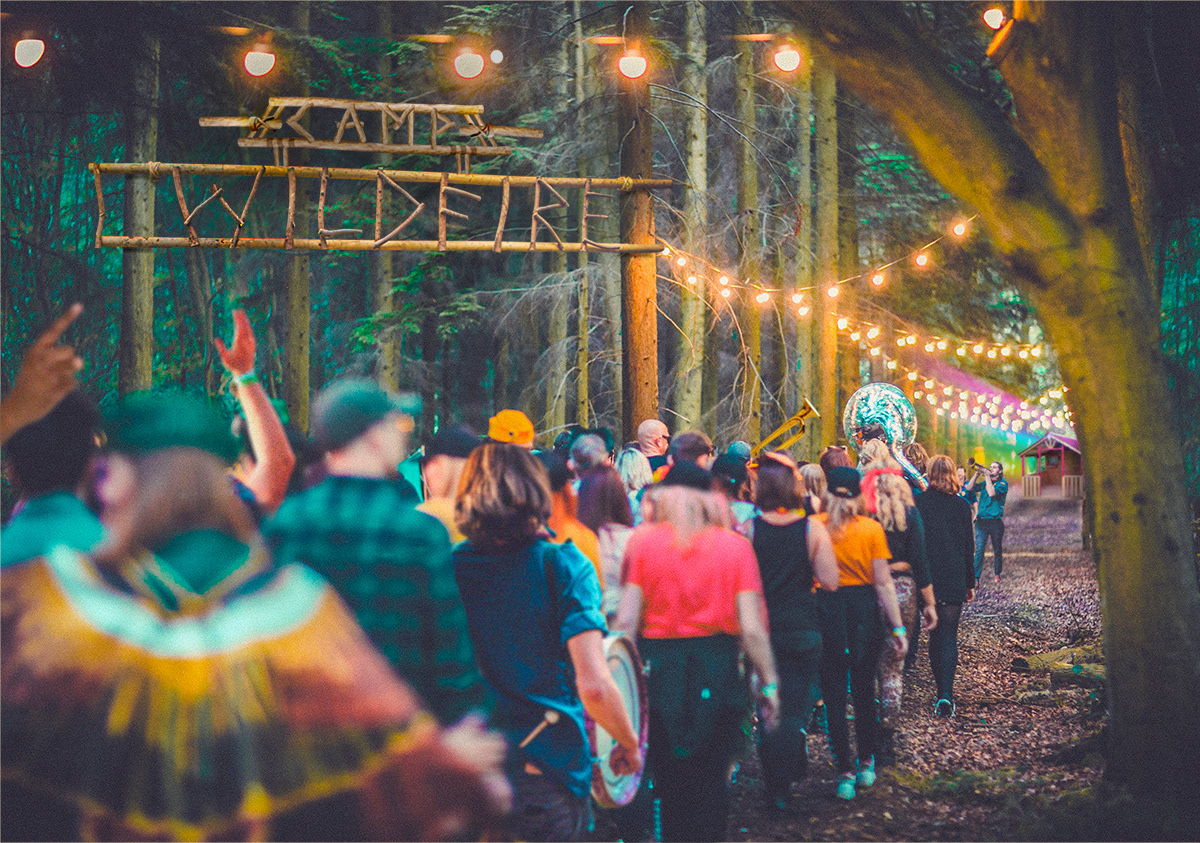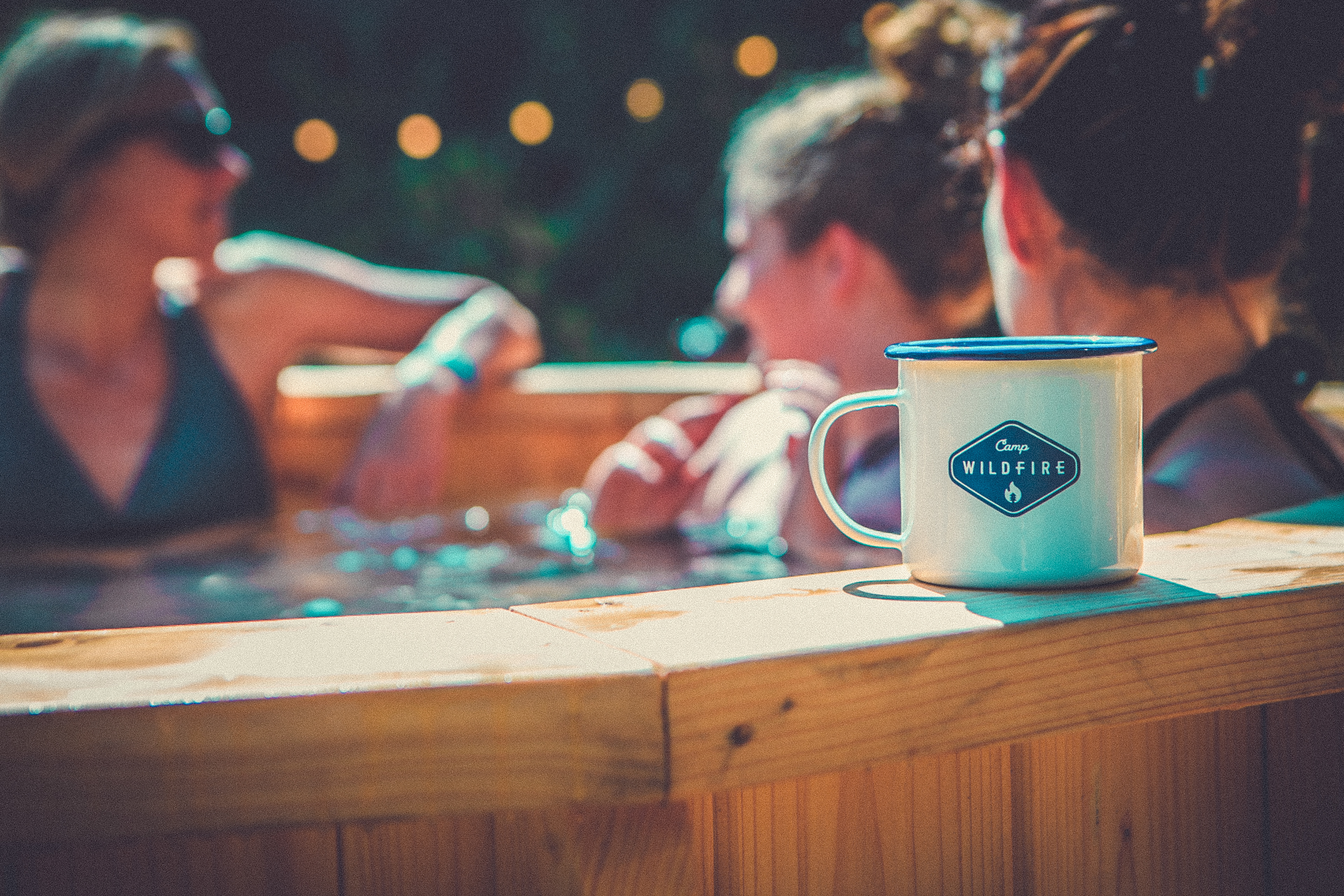 Art Direction, Production Design and Creative Direction - Julia Lowe.
Photographs - Kate Darkins